Make a monetary contribution to ShareFest!
Online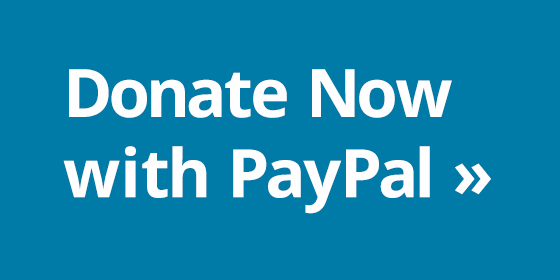 Send a Check
Send a check made payable to ShareFest to:
Karen E. Baker, Treasurer
188 North Brookwood Avenue, Suite 100
Hamilton, OH 45013
Your contribution may be tax deductible. Please consult your tax advisor regarding deductibility in your particular circumstances.
ShareFest is a tax-exempt 501(c)(3) corporation and has provided no gift or services in return for your donation.